Villa Jaya is placed in the beautiful area called Lovina.
The hotel is a 3 minut walk from the beach, and a 5 minut walk from the dolphinstatue at the Lovina market place
The friendly and helpful hotel staff will do their very best to make shure the guests will have a pleasant and eventful vacation. It will be possible to have many interesting experiences and exciting activities.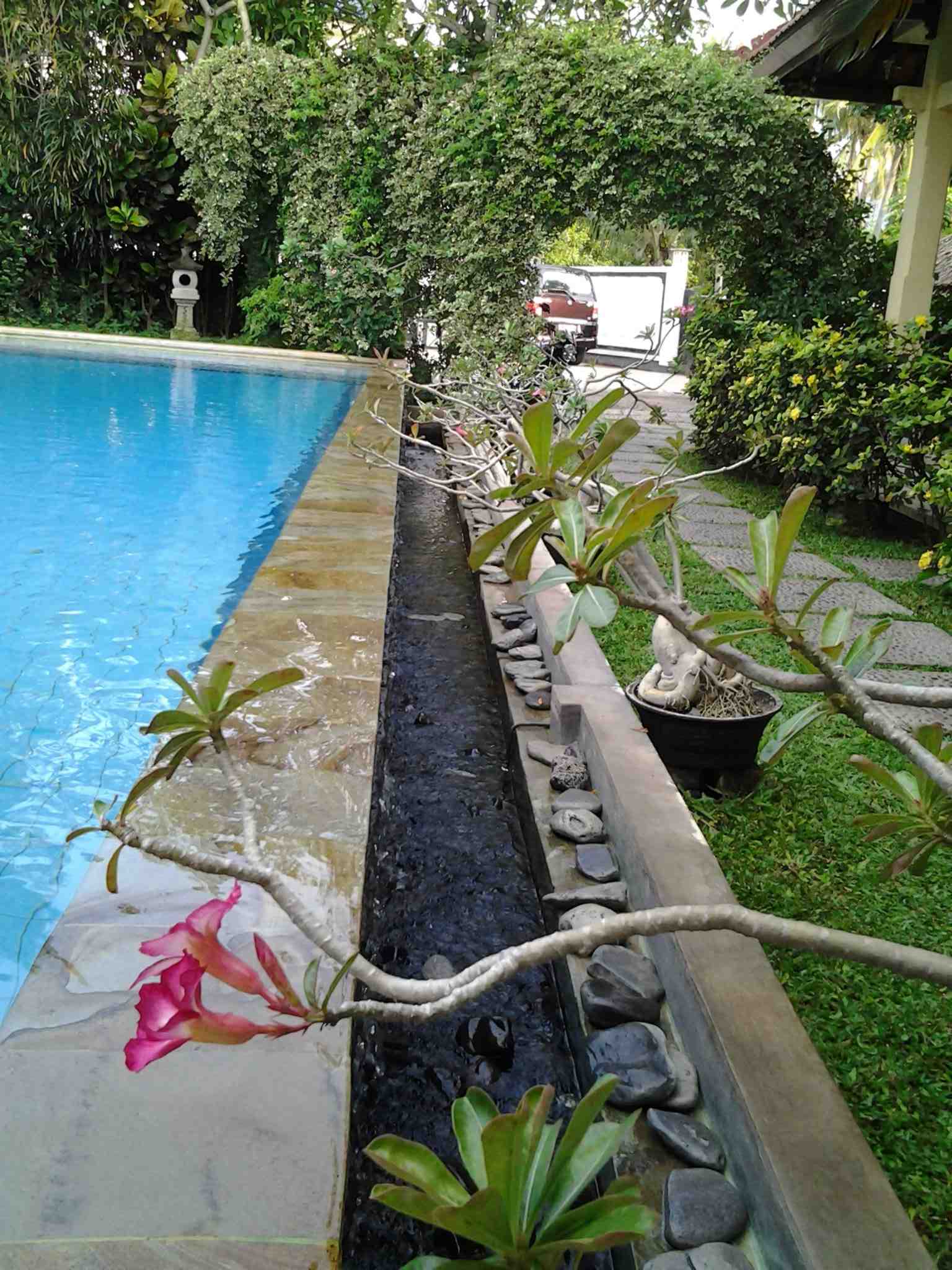 The hotel swimmingpool also has a babypool. It is possible to get your clothes washed at the hotel, and there is a TV with international news.
The hotel is specialized in traditional Bali cuisine, but European dishes are also on the menu.
The 6 large doublerooms are all equiped with shower and hot water, and it is possible to choose between aircondition or a ceiling fan. The rooms on the first floor all have a beautiful view over the ricefields and palmgroves.